Export of authentic Bulgarian food products
to Europe
The wide variety of articles, the guaranteed quality, the good prices and the high level of service makes us a desired partner for merchants, restaurants, hoteliers, catering companies and other points of sale throughout Europe. Online platform for professional customer orders.
About us
Throughout more than ten years we have shared Bulgarian traditions with the world, exporting specially selected Bulgarian food products to countries such as: Spain, Cyprus, Northern Ireland, France, Germany, Italy, England and Denmark. Balkanica is a specialist distributor for ethnic products in the EU, fully focused on Bulgarian outlets and Bulgarians abroad. This ensures that you can order your favorite brands, specially manufactured and packaged for export.
HOW ARE WE DIFFERENT?
We have more than 10 years of experience in exporting Bulgarian food products to Bulgarians abroad.
We preserve the tradition of authentic Bulgarian taste by distributing products from the most popular Bulgarian brands known to both the younger and older generations.
We have our own brands, specially produced for export, with high quality at a unique price!
The orders of each client are ordered INDIVIDUALLY to the manufacturers, with the possibility of customizing the labels.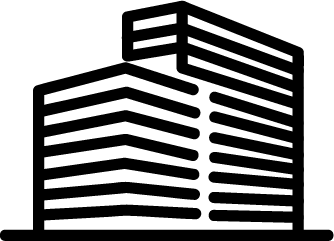 Our headquarters
Our logistics warehouse is located in the industrial zone of Plovdiv with 0 m2.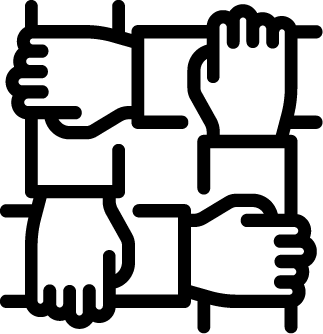 Our clients
Weekly deliveries for our business partners in more than 0 countries.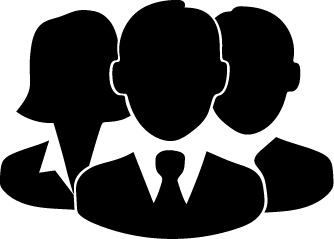 Our team
The Balkanica Bulgaria team is made up of young specialists, fully dedicated to our clients.
Popular products ordered online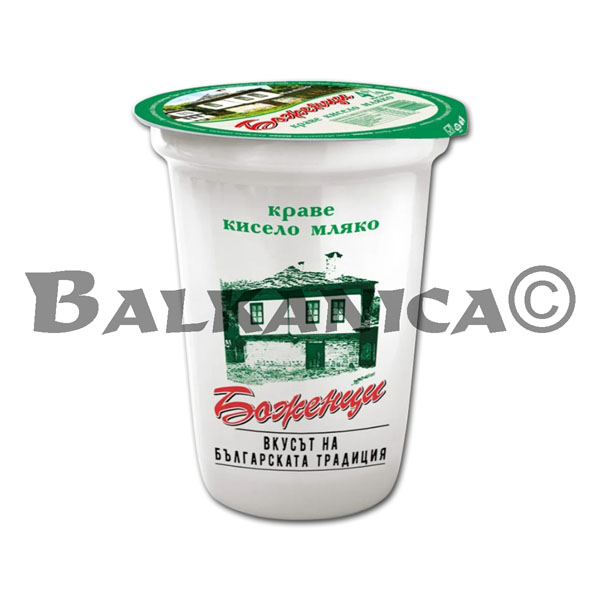 400 G COW'S YOGURT 4% BOJENTSI
1010300006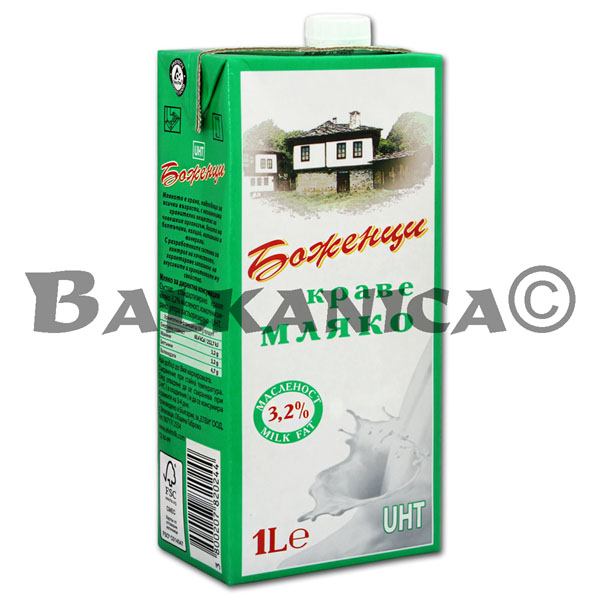 1 L FRESH COW'S MILK FAT 3.5% BOJENTSI
1010300065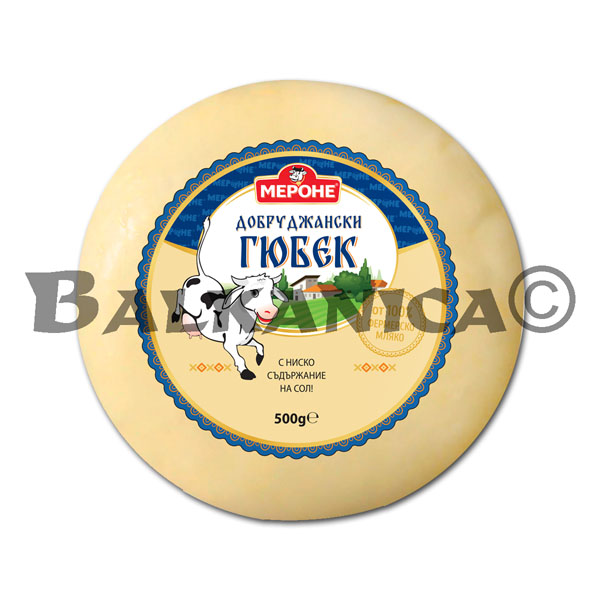 500 G KASHKAVAL DOBRUDJANSKI GYUBEK MERONE
1010200141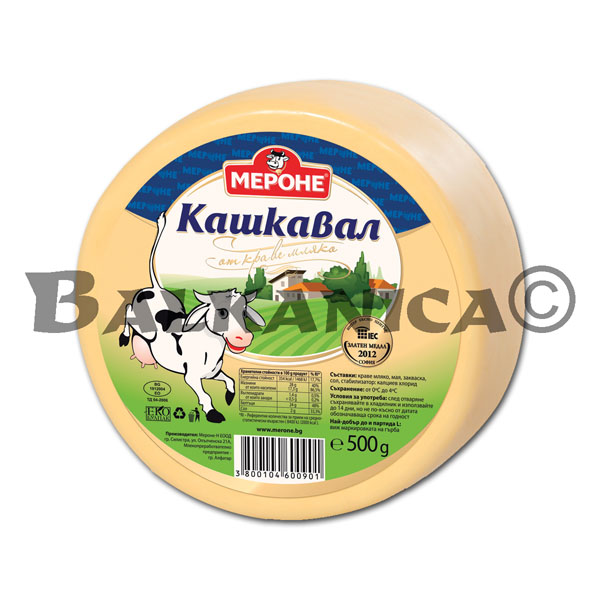 500 G COW'S MILK KASHKAVAL ROUND MERONE
1010200139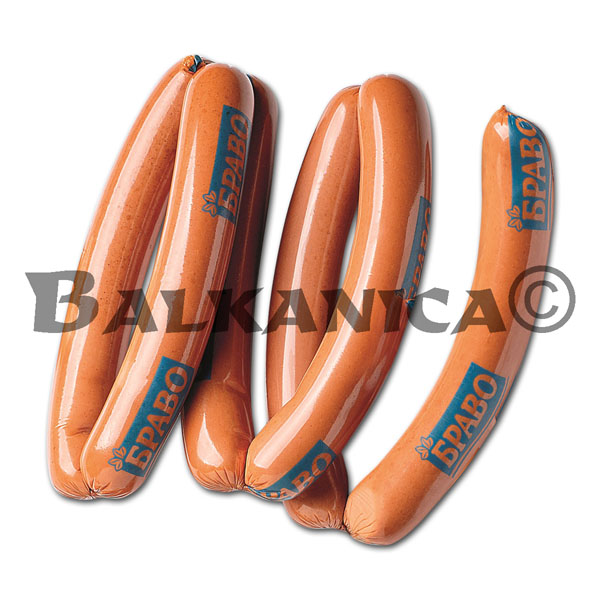 WIENERS CHICKEN BRAVO
2020220031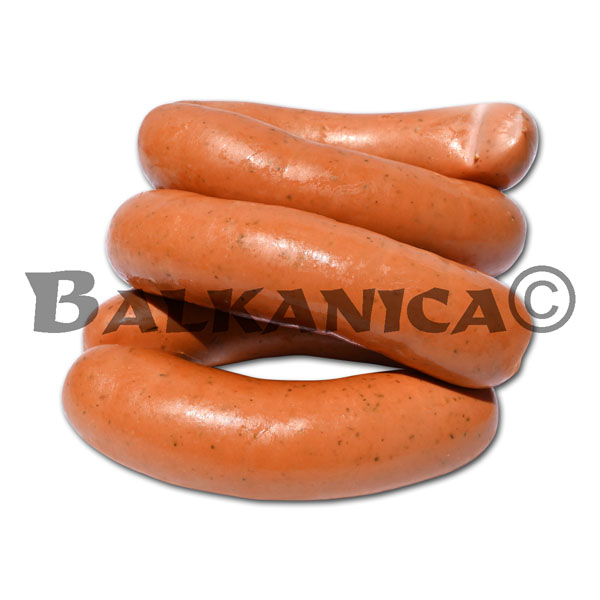 SAUSAGE PORK BOILED BRAVO
2020220034
SAUSAGE MAKEDONSKA BRAVO
2020220033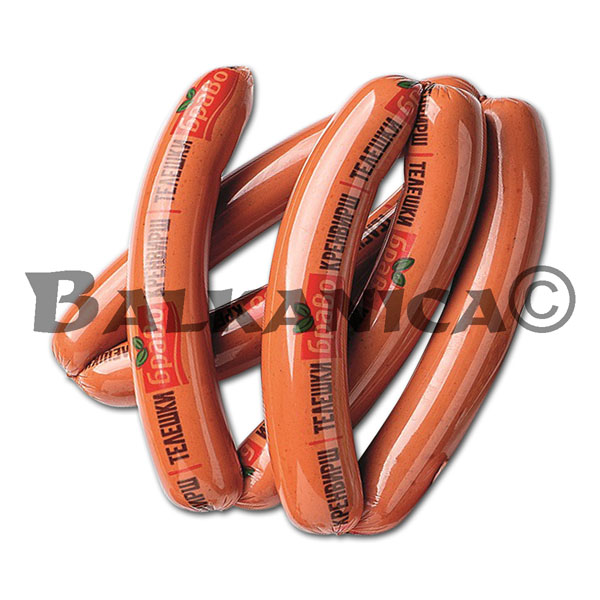 WIENERS VEAL BRAVO
2020220035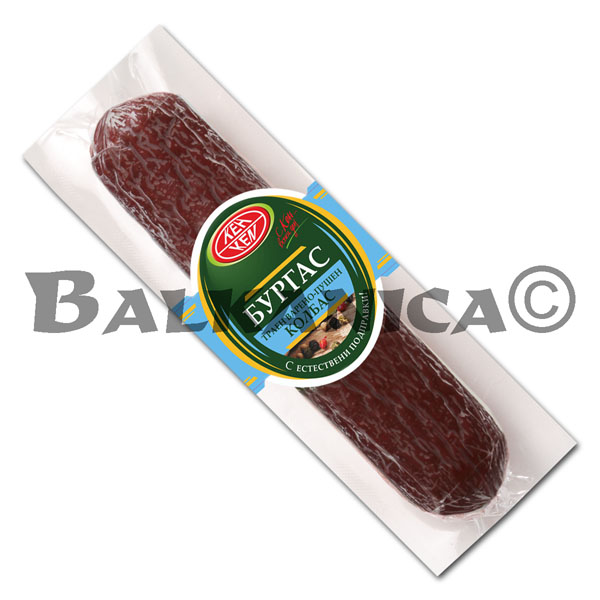 200 G SALAMI BURGAS KEN
2020100033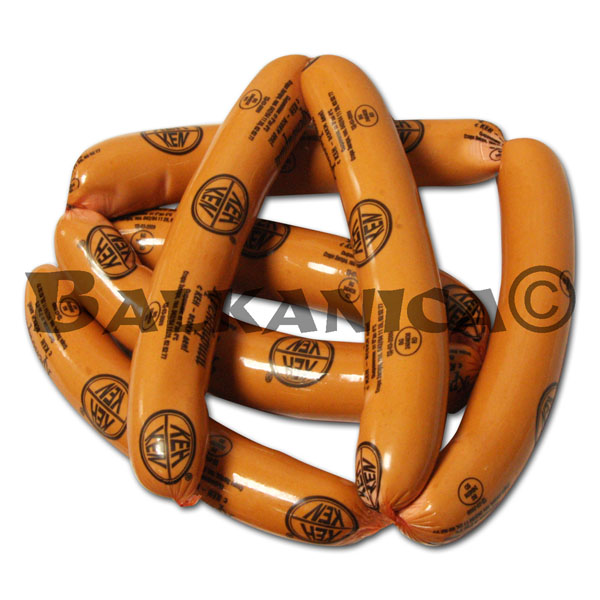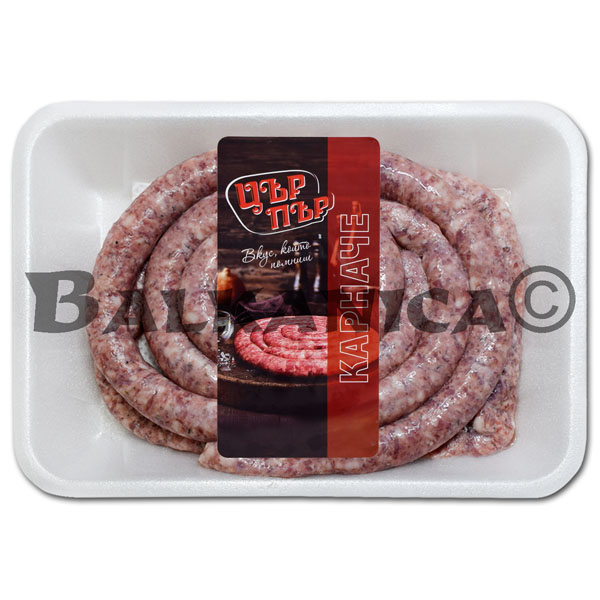 800 G SAUSAGE KARNACHE HOMEMADE TSAR PAR
2020400115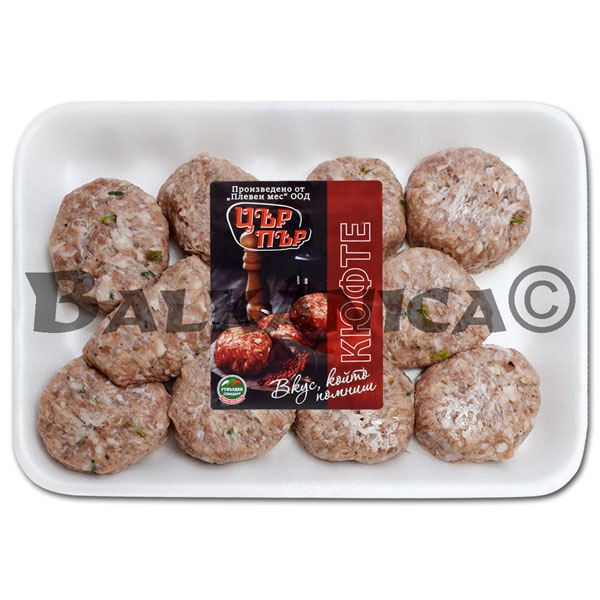 800 G BURGERS (KYUFTE) TSAR PAR
2020400188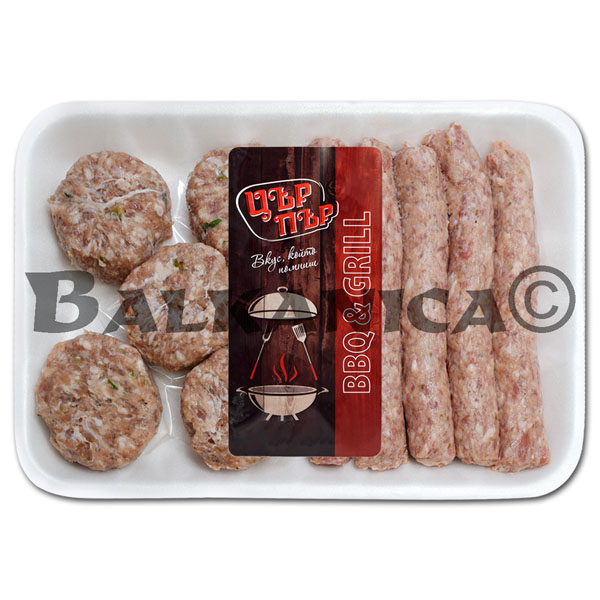 800 G GRILL FAMILY TSAR PAR
2020400313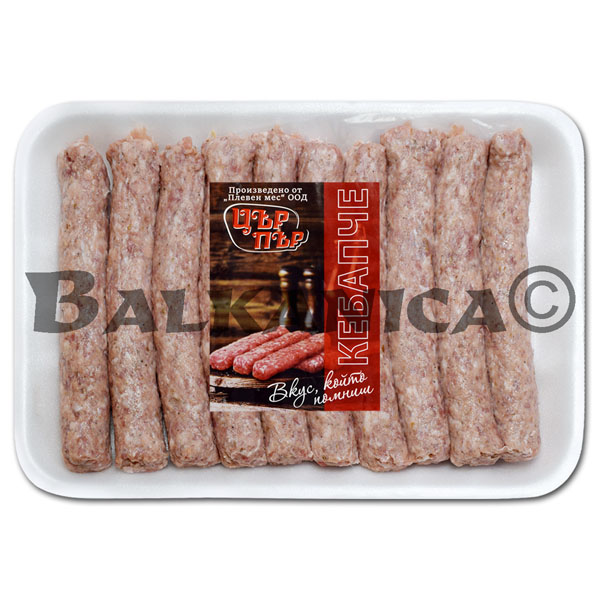 800 G SAUSAGE WITHOUT SKIN (KEBAPCHE) TSAR PAR
2020400203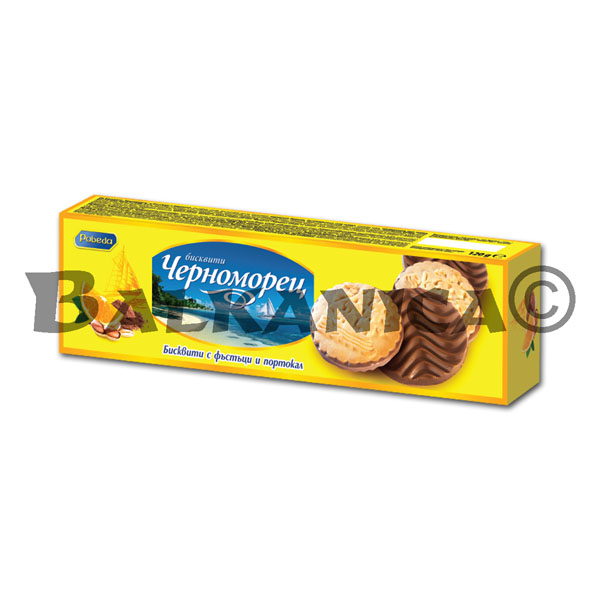 120 G BISCUITS WITH ORANGE AND PEANUTS CHERNOMORETS
5050110674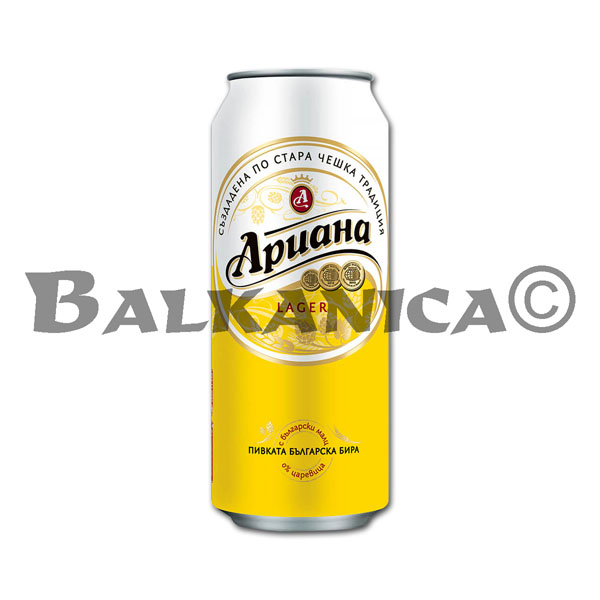 0.5 L BEER ARIANA 4.5%-10P
8080120005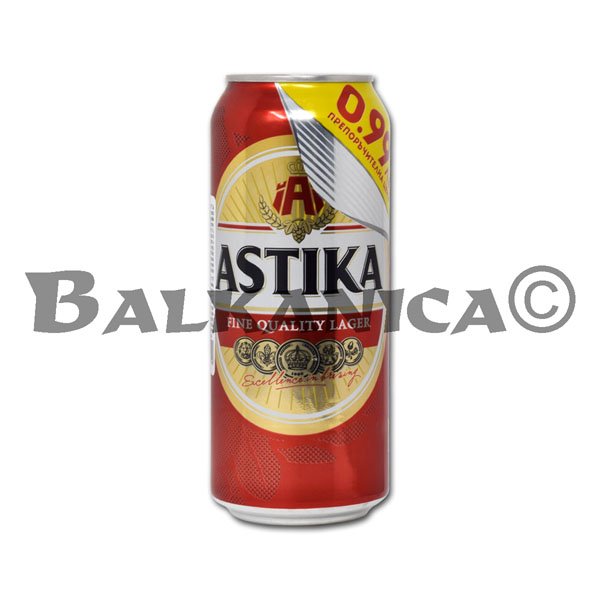 0.5 L BEER ASTIKA 4.3%-10P
8080120043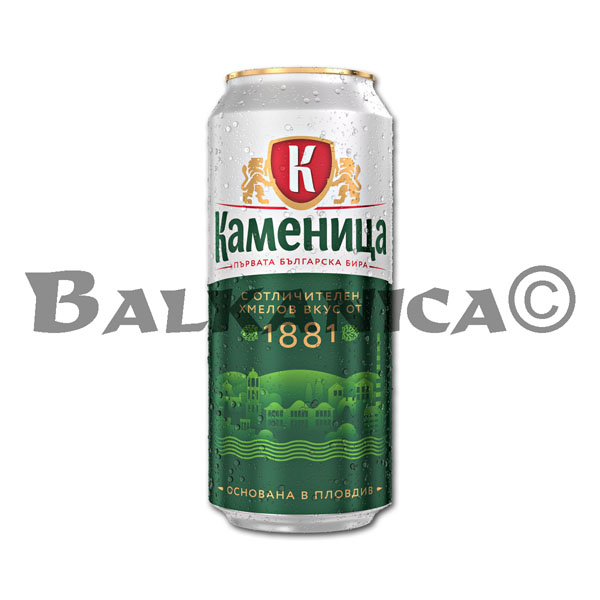 0.5 L BEER LAGER KAMENITZA 4.4%-10.2P
8080120008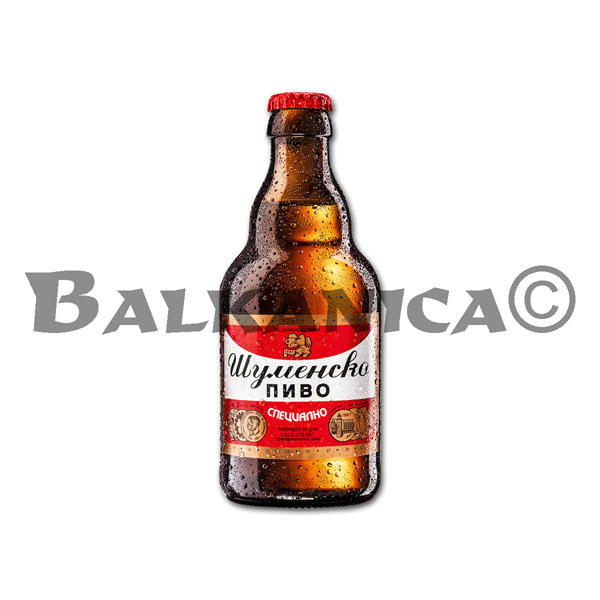 0.33 L BEER SPECIAL BOTTLE SHUMENSKO 5.2%-12P
8080120001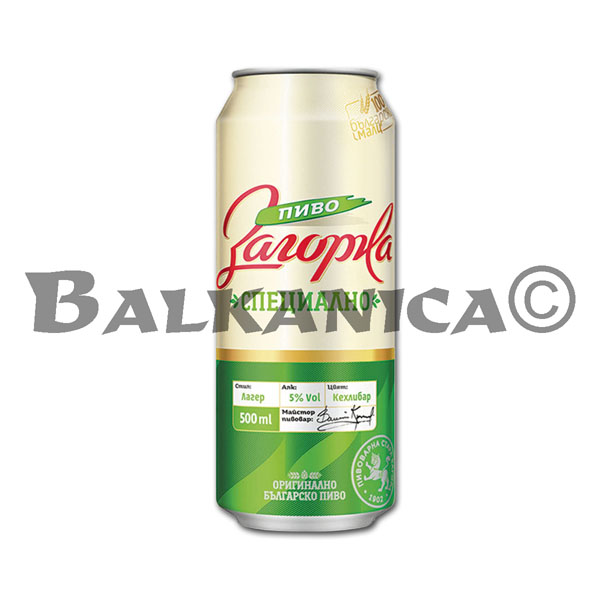 0.5 L BEER SPECIAL ZAGORKA 5%-11.4P
8080120007